Disaster-Proof Your Data!
Rubiconn's primary data center is Hurricane Electric in Northern California. Hurricane Electric is the largest IPv6 backbone in the world as measured by number of networks connected.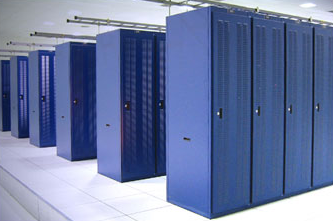 24/7/365 conditioned and back-up power
Connected to 52 major exchange points
Resilient and fiber-optic topology
In addition to our Northern California data center, Rubiconn also has a second data center in Reno at 
SwitchNap
, the world's largest and most powerful data center and technology ecosystem.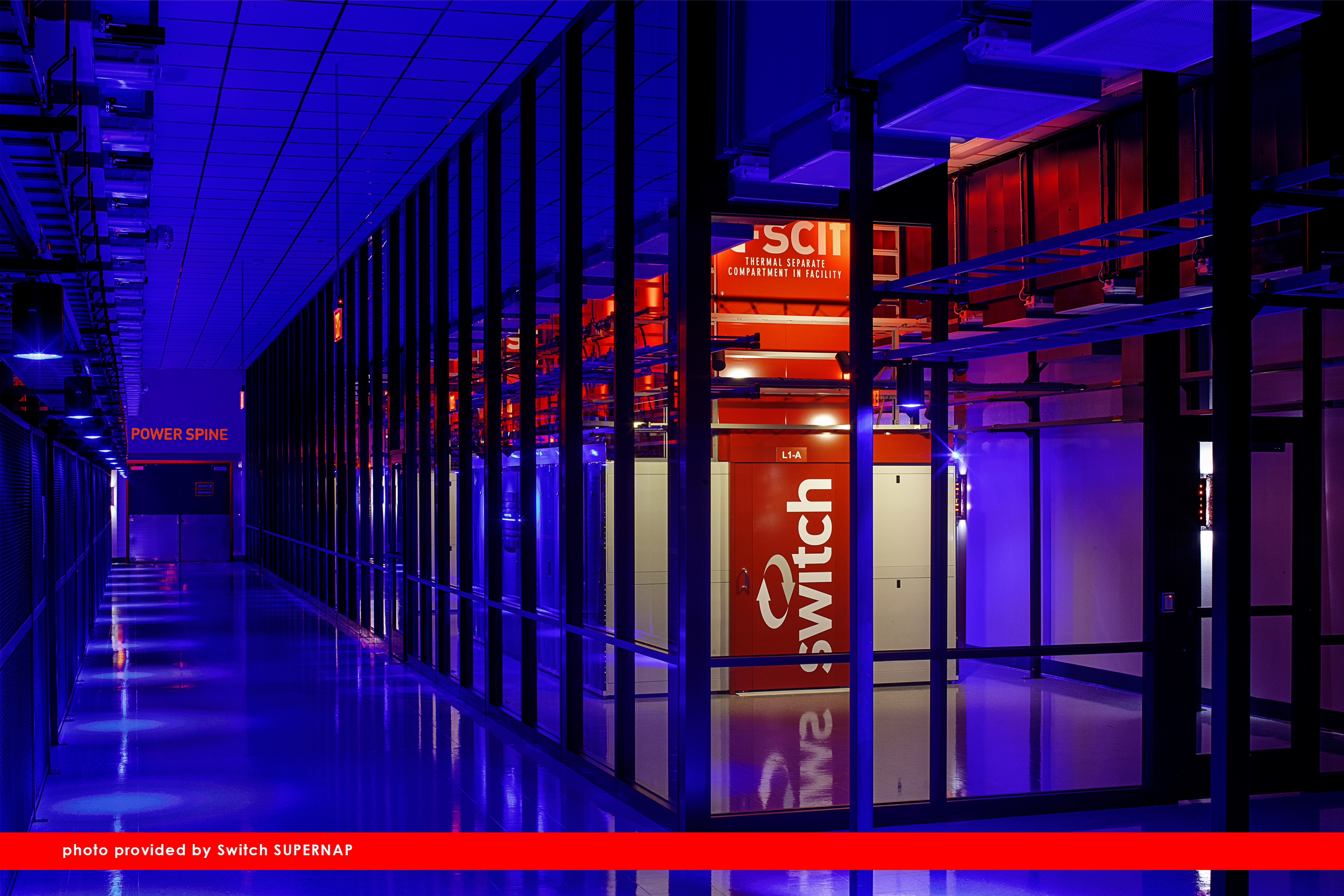 Worlds most efficient, high-density, ultra-scale data center
Largest, most advanced data center campus on the planet
100% renewable energy used to power the facilities
If you're interested in having your data backed up at a second geographically separate site, give us a call. We want you to sleep well knowing your data is secure and disaster-proof. Reno has never been safer.